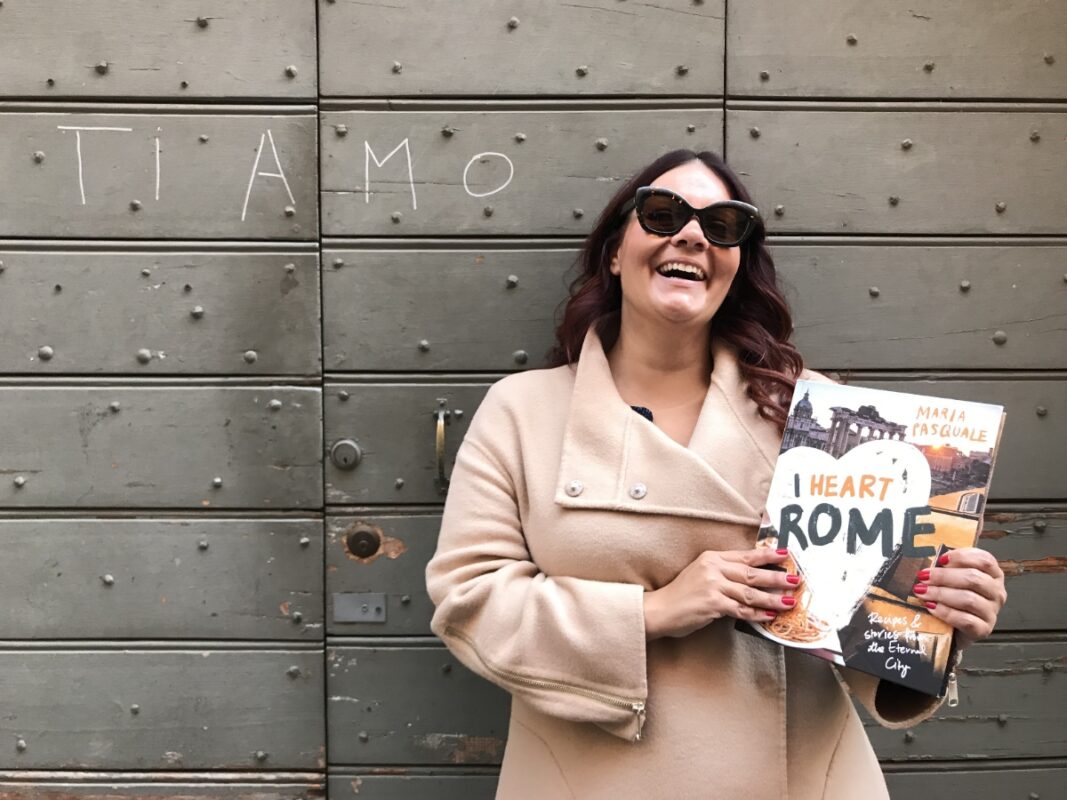 HeartRome recounts Maria Pasquale's life and times in the Eternal City and beyond. Readers in over 100 countries escape to the blog for restaurant reviews, travel tales and lifestyle musings.
The blog has been listed among many of the world's best travel, food and lifestyle blogs and has been featured by Vogue and the BBC among others.
Visit HeartRome and join thousands of HeartRome followers across social media on Instagram, Facebook and Twitter.